3D Animation

Carol Cisél Fragrance

This is a commercial pitch made in collaboration with the Televisor Studio. The creative brief was to show a perfume bottle that flashes like a prism in the dark. Glass refracts and reflects light - like a hundred mirrors.

This is an attempt to capture that.
A pitch project.
Prism and light
How to show a perfume bottle
The main idea of the project was to create a dark and atmospheric animation. The glass bottle was supposed to reflect and scatter rays of light. Everything is gently abstract.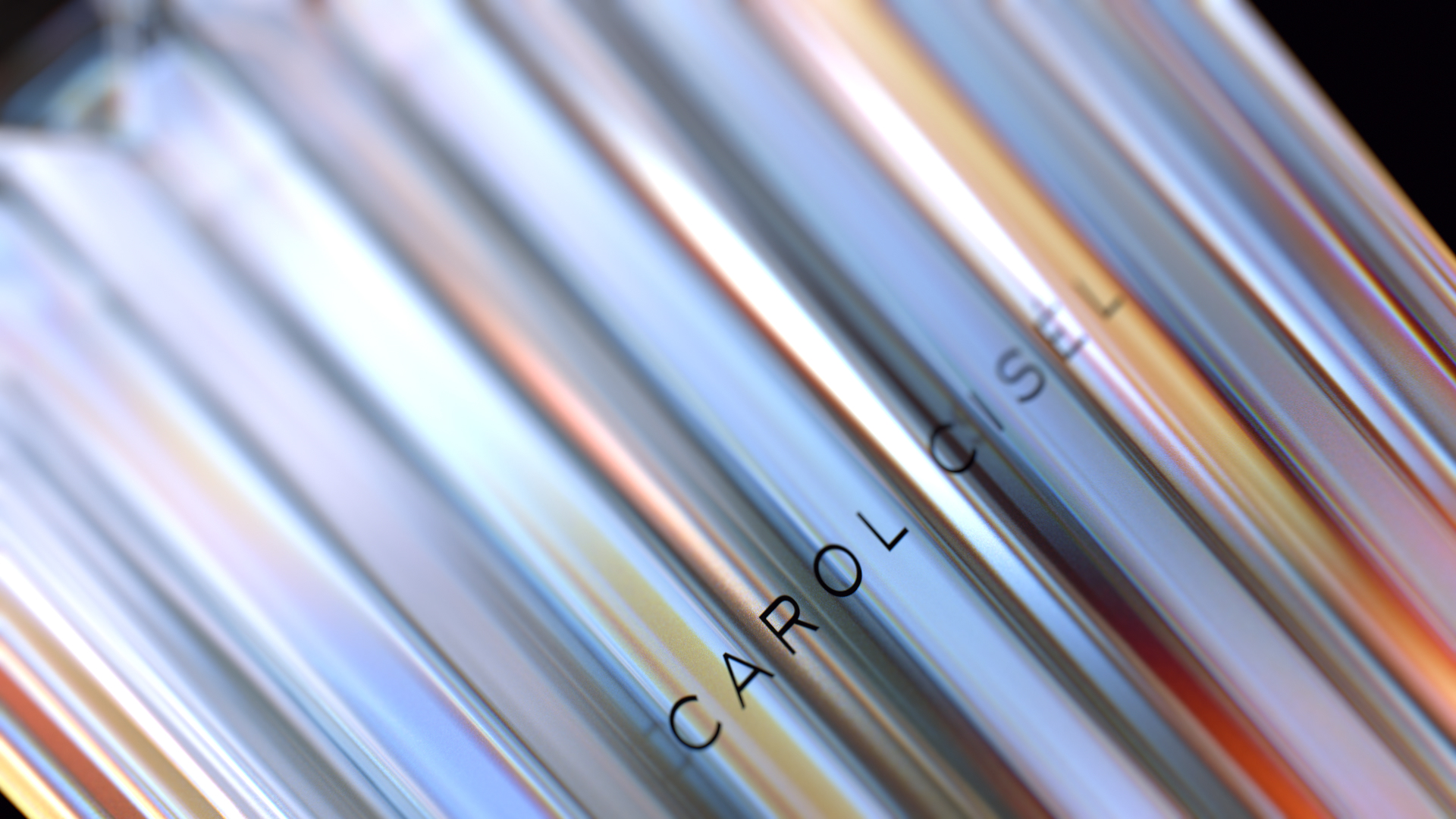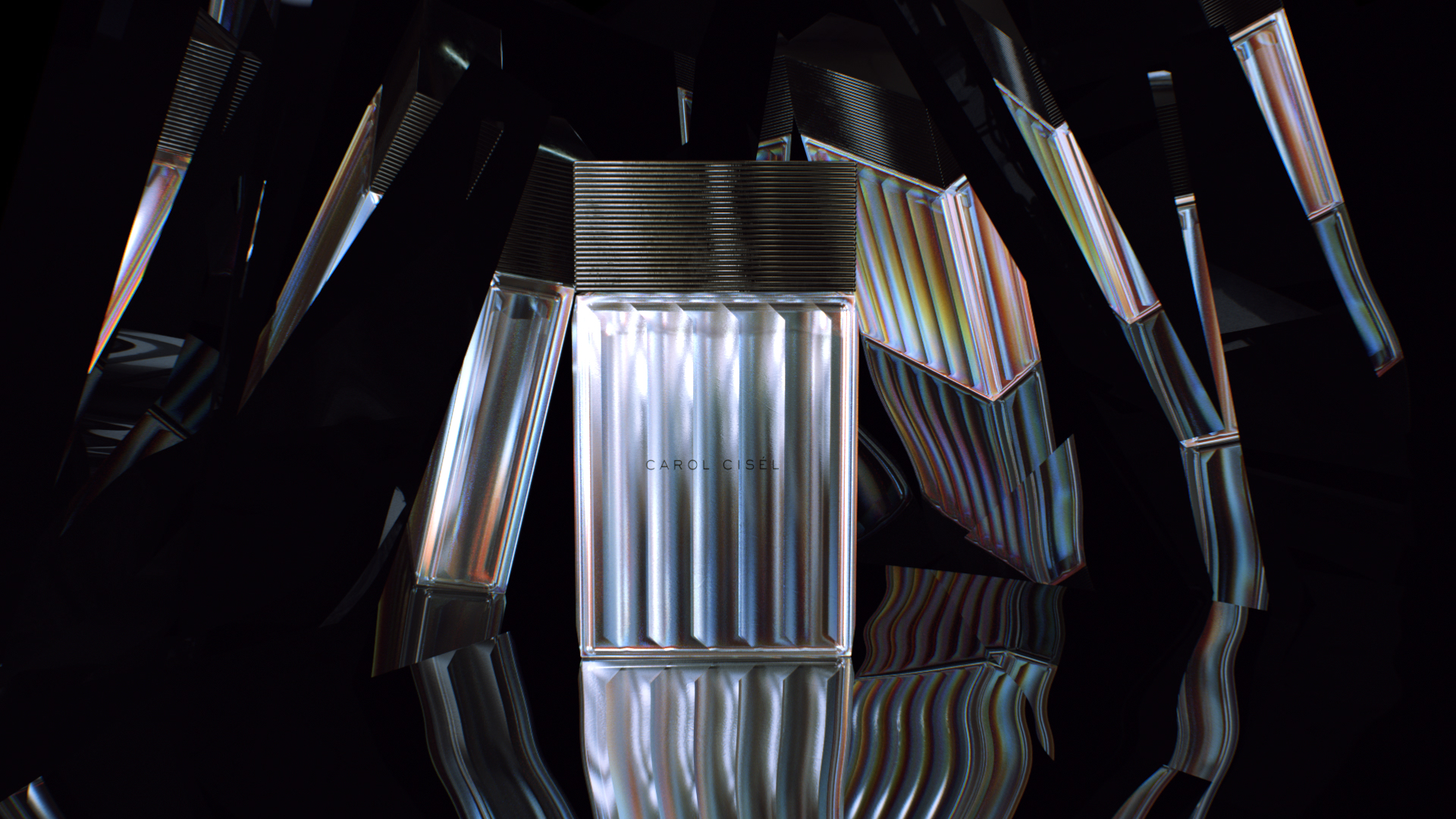 About the process

How it was made
In this animation I was responsible for leading and executing the project.

My role was to plan and prepare storyboard and lookdevelopment. Later animatic and edit. And finally executing the whole project.

This is a pitch project.