Mateusz Kozłowski
An aimation magician.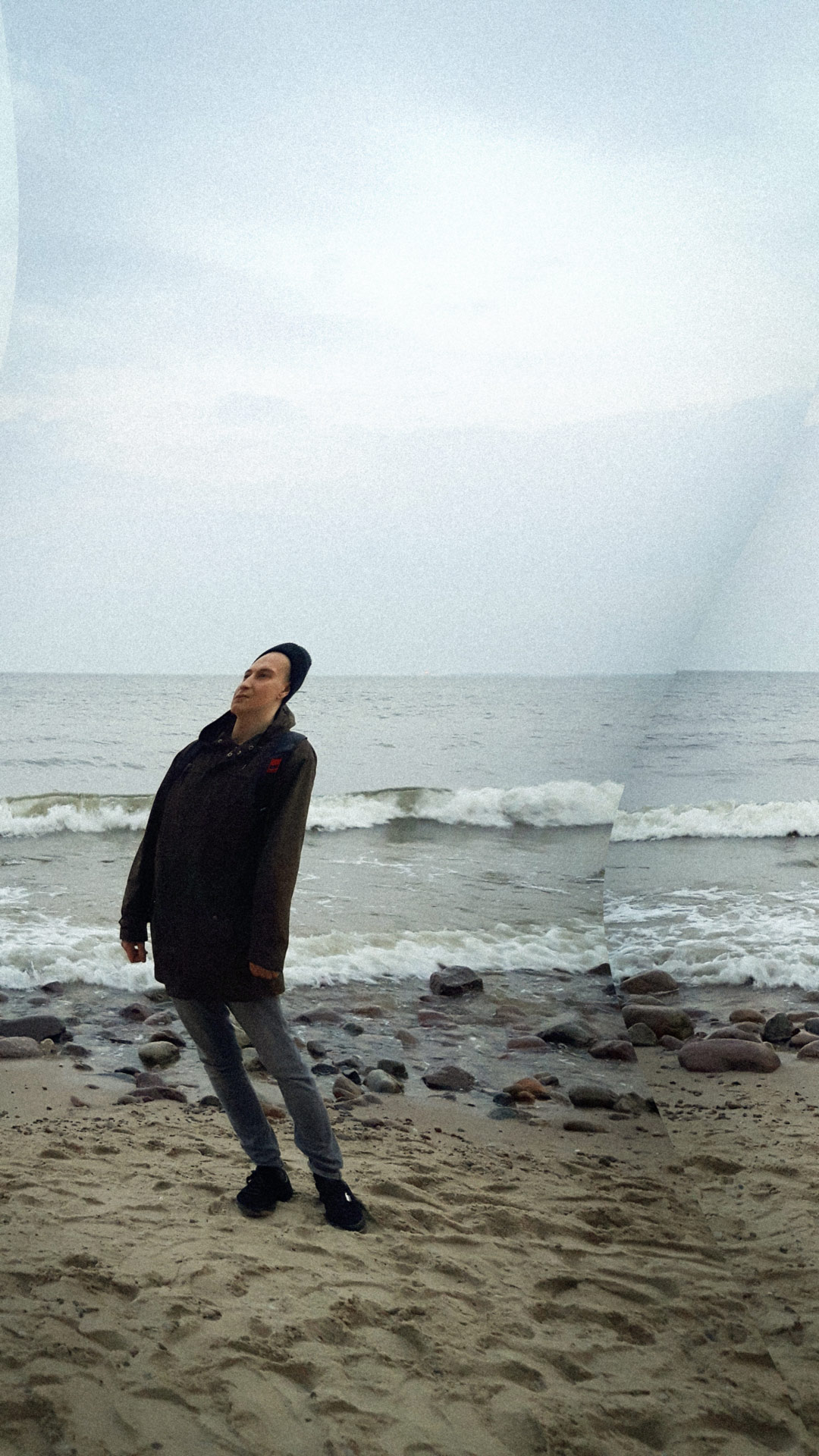 Graduated Master's in the field of Intermedia at the Academy of Fine Arts in Gdańsk, a BFA in photography and animation. He creates works on the borderline of visual arts, computer graphics and animated film. His animations were presented in Poland and abroad, he also took part in many individual and collective exhibitions in the Tri-City. He is currently working on his film professional debut.
A specialist in areas such as animation, design and motion. Recently I have worked for:
Festival of two theaters, the Westerplatte Museum, the Museum of the Second World War,Polish Film Festival, TVP (Polish Broadcast Television) and more ...
General toolkit
3d/
Cinema 4d
Zbrush
Marvelous Designer
Arnold, Redshift, Corona
Unity
Houdini

2d/
Illustrator
Photoshop
After Effects
Premiere Pro
Let's make something cool together!

Fee